Choose From Our Most Popular Corporate
Activites in Barcelona
Time to team bond with Travel Bound! Normally the corporate getaway is not people's highlight of the year, but at Travel Bound we see absolutely no reason this should be the case. Why not have a truly unforgetabble corporate weekend and head back to work refreshed, rejuvenated and reinvigorated as a team!

Have a look at the following options and discover how we can give you a weekend the office will discuss for many weeks to come.

We can tailor your corporate package to suit any business. So whether you want a Paella cooking class for the group to have a great meal, a historic tour of the city or simply a laugh at the boss as he has to dip his head into a bowl of custard in the Treasure Hunt, we have exactly what you are looking for.

With Travel Bound no request is too outrageous or detail too small, we are here to ensure you have the most memorable corporate weekend possible.
Head on down to the amazing beach in Barcelona for games, beers and babes!
Get More Info & Book Now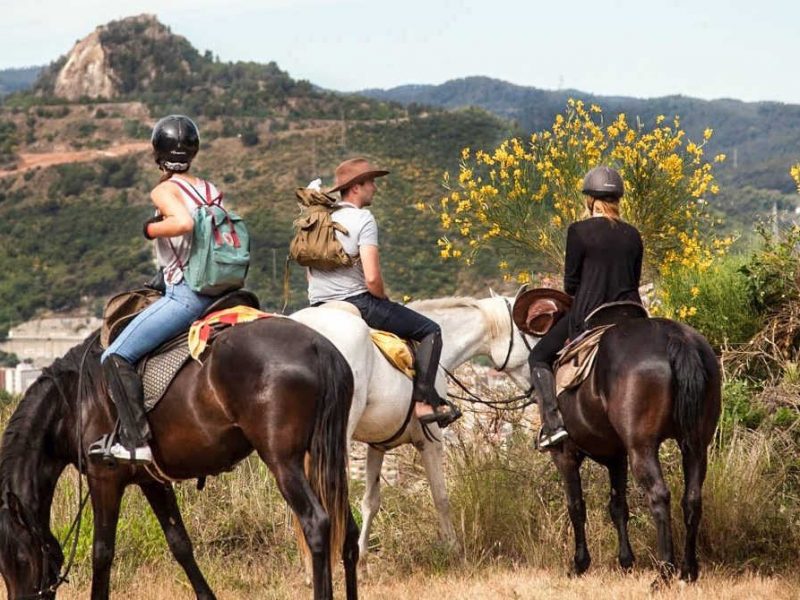 Horse riding in the Catalan mountains with a rustic lunch with local meats and cheeses.
Get More Info & Book Now
You and your friends have one hour to get allowed alive! Solve the riddles, complete the tasks, or it'll be the last thing you ever do...
Get More Info & Book Now