"Groom"ing: Barcelona's Top 3 Stylists for Men
Posted:
Are you (or are you hoping to be) a stylish groom (or professional) in Barcelona? We're here to help! Below you'll find our list of the best stylists, "groom"ers, and fashion helpers. Check out our list of top stylists for men!
Diva Borelli
For weddings and grooms, we have to start our list with Diva. We love her work, (in fact, we've already featured her in another blog post here). She specializes in "groom"ing and styling for events and photoshoots.
We're just hoping she can make us look like this guy:
For Diva Borelli's website, click here.
Anthony Llobet
Need that sexy haircut for your night out? For an incredible haircut, Anthony Llobet's English Hair Salon says, "Don't let your Spanish come between you and your hair".
We agree.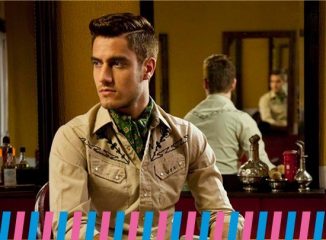 Anthony Llobet's English Hair Salons has five locations in Barcelona, and we can't believe how great their promo video looks:
For locations, check out their website here.
Style Difortuna
This company is a fashion stylist consultancy based in–you guessed it–Barcelona. They are available for consultation on personal style for men. First, they'll help you figure out what colors look best on you. Then, they'll help you learn about clothes in general, as well as how to combine the clothes you already have to best fit your personality and style. Finally, they'll try to minimize any extra purchases so you can look amazing in the clothes you already have.
They're also happy to give you a personal shopper so someone else can do it for you.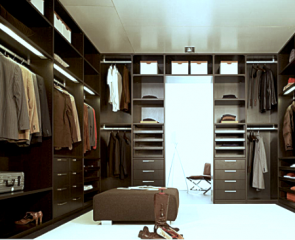 The man who comes out of this closet? Sexy.
Look at Style Difortuna's stylists for men page here.
Now that you're ready for your big event or romantic evening, you can check out our page for more information on planning your stag or hen party in Barcelona! If you're interested in learning more about our packages, click here.
-Cheers!
Travel Bar
Planning a wedding? Check out our blog posts on Barcelona's photographers, wedding venues, some proposal ideas, and more! Planning the stag party? We specialize in hen and stag parties in Barcelona, so be sure to look at our recommendations for hen and stag activities here and here.
Travel Bar is the Barcelona company that specializes in hen and stag weekends, offering Barcelona's best tours and experiences. To see Travel Bar's hen packages, tours, and activities, visit us at www.travelbar.com.