The Most Beautiful Wedding Gowns in Barcelona
Posted:
Unique Spanish and Catalan designers of the wedding gown of your dreams.

Looking for your dress in Barcelona? You're in luck, because Barcelona is one of the best locations in Europe for wedding dresses and haute couture. Thus, we at Travel Bar did some research and found our favorite designers and stores in the city to help you get inspired.
AIRE Barcelona
For classic wedding dresses, look no further than AIRE Barcelona. The massive wedding dress provider has everything from classic wedding dress styles to a line of beach wedding dresses just for the Barcelona bride.
Our pick:
The Benil, by Aire Barcelona
Locations: Three stores in Barcelona center
For Aire Barcelona's website, click here.
---
Pronovias
Pronovias (pro-brides, in Spanish) Fashion Group includes some of the best designers of wedding dresses in the world. Pronovias includes plus, petite, and separates. Because of this, they are ready to dress any bride.
Our pick:
The Kaur, from the Pronovias One wedding collection.
Locations: Rambla de Catalunya, city center
For the Pronovias homepage, click here.
---
MIMÉTIK BCN
For very reasonably priced, handmade, bohemian dresses, look no further. This designer's unique style and personalized touch makes Mimétik's dresses extraordinary.
Our pick:
Mimétik's Gala Bohemian dress.
Locations: Showroom on Rambla de Catalunya
For the Mimétik homepage, click here.
---
Yolan Cris
This famous wedding designer has a reputation for excellence, this designer is featured at New York fashion week. Cris's collections include boho chic and haute couture wedding gowns.
Our favorite:
Yolan Cris's Kaplan wedding dress.
Locations: One store on Rambla de Catalunya and one in Sabadell
For the Yolan Cris homepage, click here.
---
Cortana
This designer's 2018 wedding collection is subtle, classic, and stunning. Separates are available from this designer and all of their dresses are custom made. Thus they are one of the most popular designers in Barcelona.
Our pick: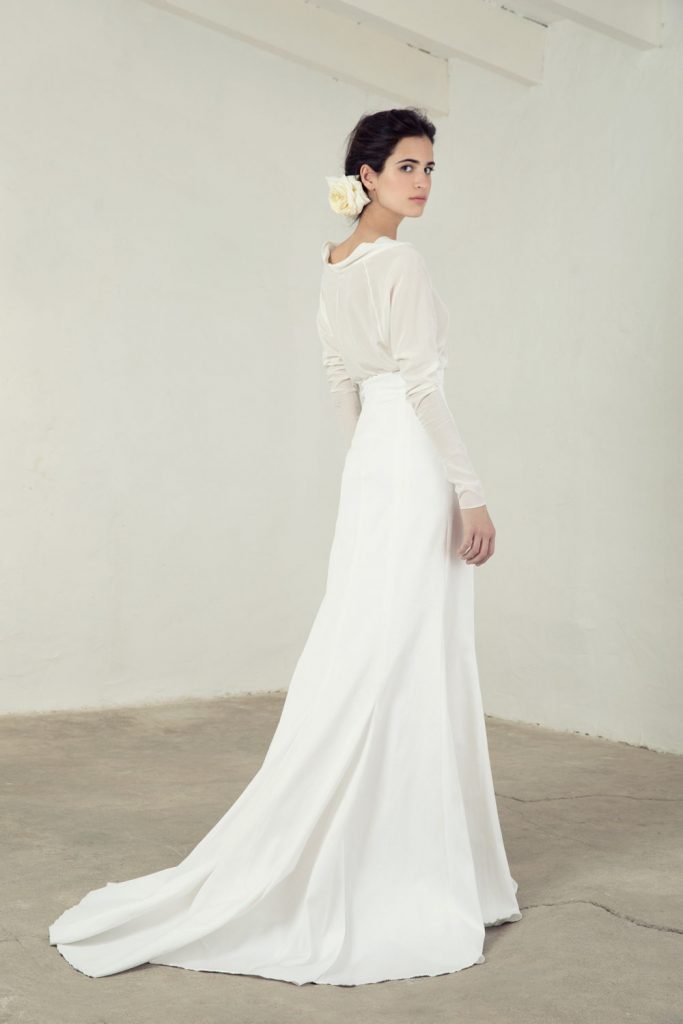 Cortana's Paula Top with Rice Skirt.
Locations: Carrer Provenca in Barcelona
For Cortana's website click here.
---
Rosa Clará
Famous wedding dress designer Rosa Clará's gowns are worn by celebrities and had a role in opening Barcelona Bridal Week. Because of their high quality fabrics and enormous range of classic dresses, Rosa Clará has won many awards for bridal fashion.
Our pick: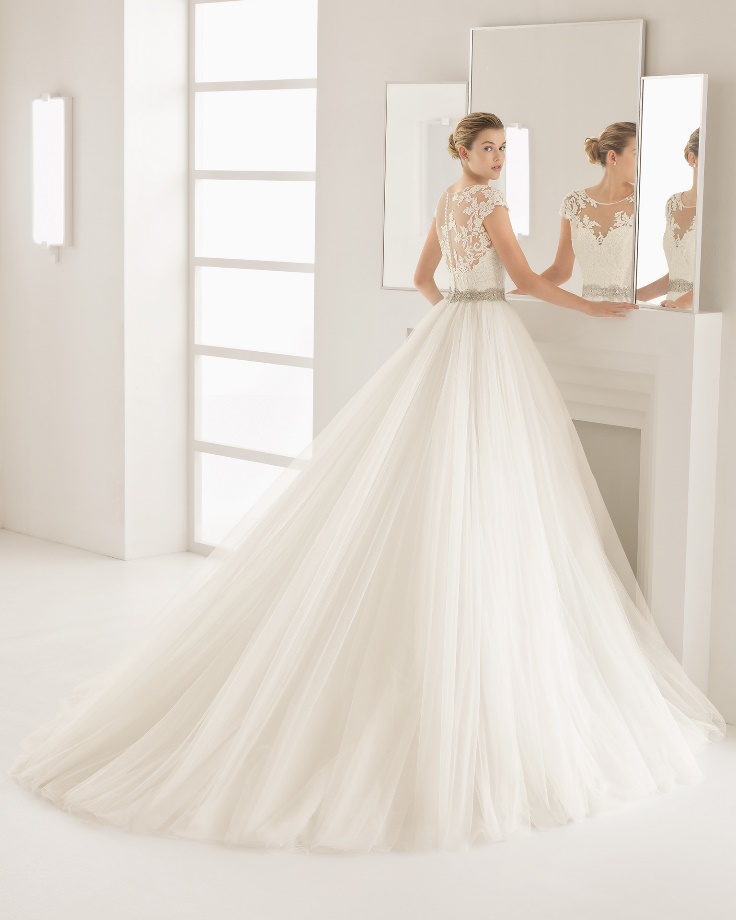 Rosa Clará's Olvera dress, from Clará's Two collection, 2017.
Locations:
Avenue Diagonal, Barcelona center
For Rosa Clará's website, click here.
---
Immaclé
Since this unique high fashion wedding designer brings a love of the Mediterranean into their extraordinary designs, these dresses are sexy, fun, and chic.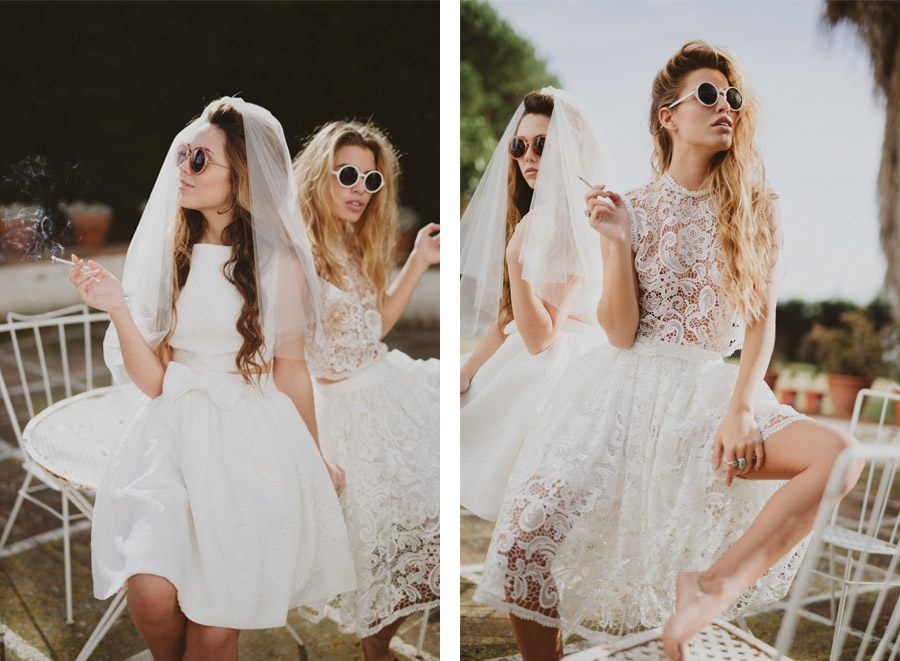 From the Terra-Mar collection.
Locations: Just outside of Barcelona in Canet de Mar
For Immaclé's website click here.
From your hen do to your "I do", we at Travel Bar are excited to be a part of your story. Because of our excitement for your day, we're happy to share with you the designers of some of the most beautiful wedding gowns in beautiful Barcelona.
Cheers!
-Travel Bar
Anna Shoffner is a staff writer for Travel Bar, the Barcelona company that specializes in hen and stag weekends, offering Barcelona's best tours and experiences. To see Travel Bar's hen packages, tours, and activities, visit us at www.travelbar.com.